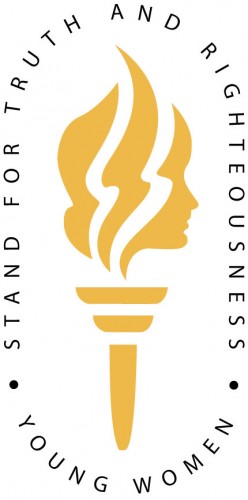 Young Women work with priesthood leaders and parents to help young women gain a testimony of Jesus Christ. The example, encouragement, and care of leaders can be invaluable to youth at this important time in their lives.
Click the following links to find help for Young Women Leaders:
Leader Training
Leadership Helps – massive collection of Leadership helps, including leadership training lesson plans and handouts, personal progress tracking forms, and more
Transition
Other Help
Young Women's Organization
Leadership Help for YW Leaders @ LDS.org
Go Back
Go back to the LDS Young Women Main Page.