Downloaded from: http://afprimarysingingtime.blogspot.com/2013/04/flip-chart-joseph-smiths-first-prayer.html
Hey, everyone!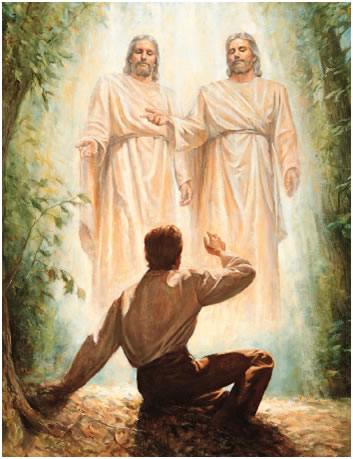 Sorry it has taken me so long to get this flip chart posted.  This one actually has A LOT more words than I usually put on flip charts (meaning most of the words are on this one).  Because of the sacred nature of the lyrics, and the references to Heavenly Father and Jesus Christ, I didn't want to use symbols or other visual hints.  The pictures are fairly repetitive, but I feel like it is okay in this case.  I hope you find it useful – it may be pretty much the same as others you have found!
Have a great time with this song…it is one of my favorites!